Machine Safety Turn-Key Service
Need More Information or a Personalised Quotation? Call Us.
With PRISMONTMC/TM, you will get a very wide range of safety products designed to meet all relevant OSHA, ANSI and EU Directives concerning safety at work. Manufacturing factories, machine shop, tooling machines, automation, robotics, logistics and automatized material handling are the main fields of application for our machine guarding and modular guard systems. We provide a full design, build & installation service. We offer turnkey services for all our products and many other machine safeguarding systems.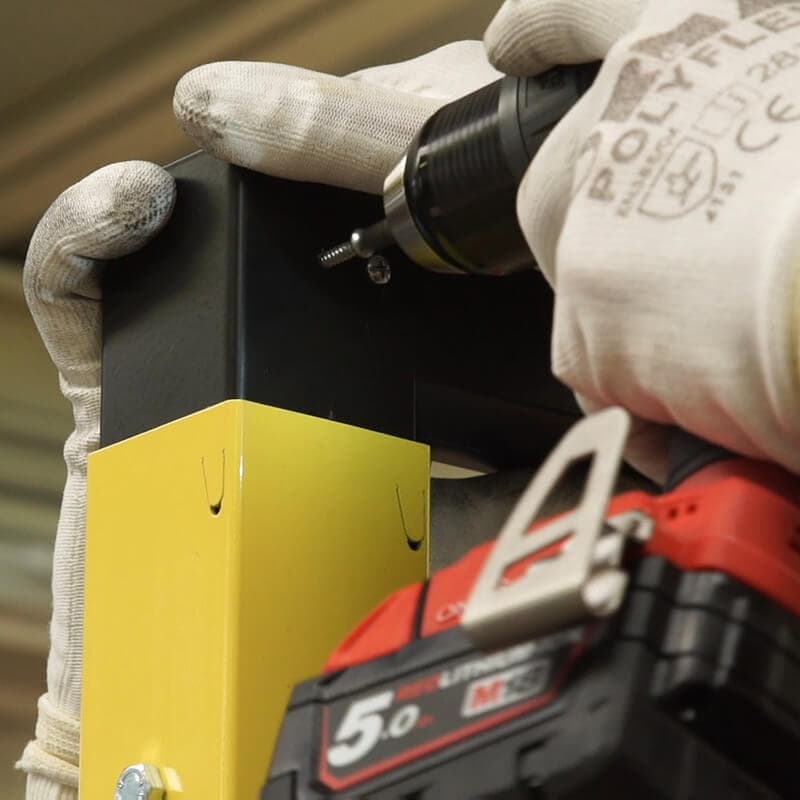 Installation Service
For those customers not wishing to assemble and install the guarding systems themselves, we provide this service through our own highly qualified technicians. We will complete the mechanical and electrical installation on site as well as provide future service calls.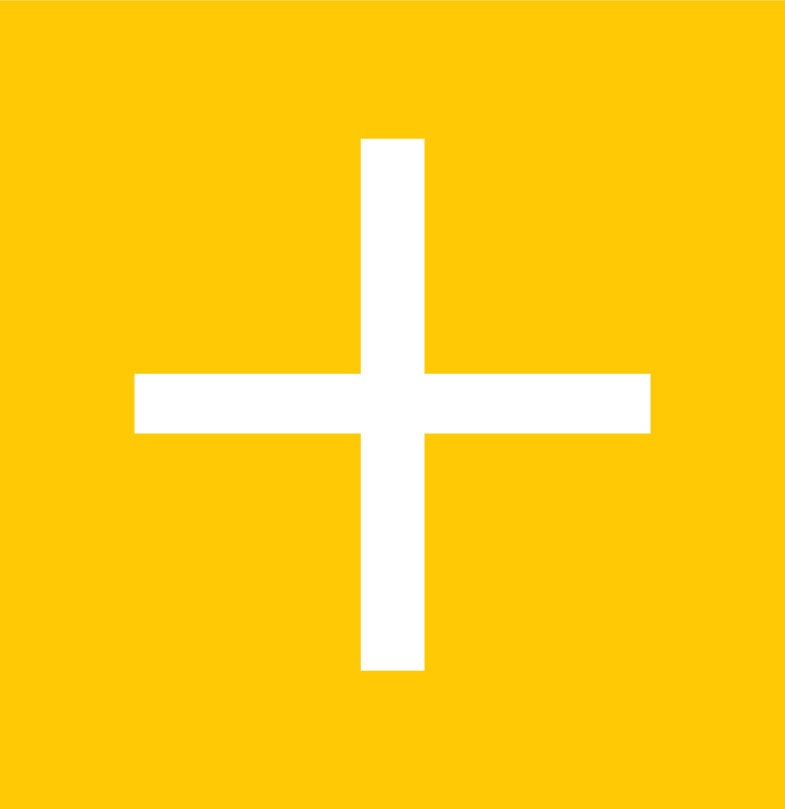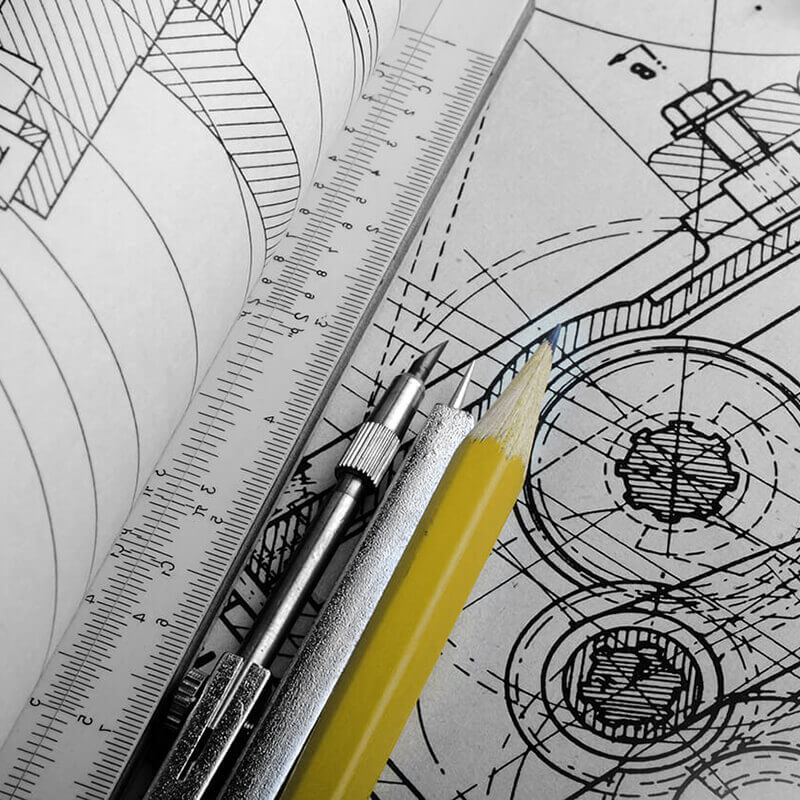 Custom Design
In addition to our standard industrial safety products, we also also offer custom safety solutions and equipment. Specially designed to meet all your requirements, all of our custom products are tailored to your specific needs.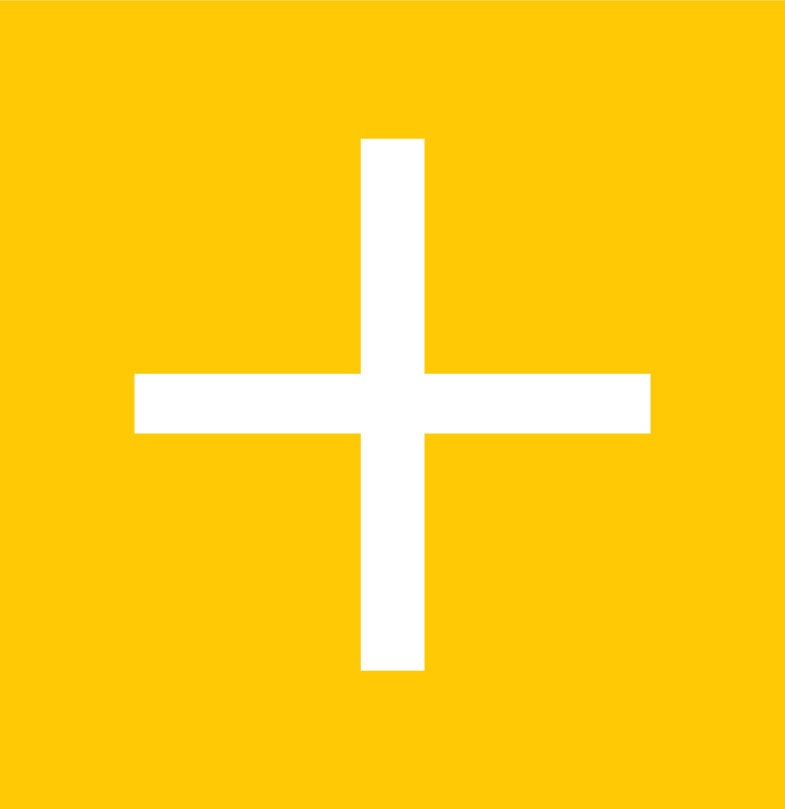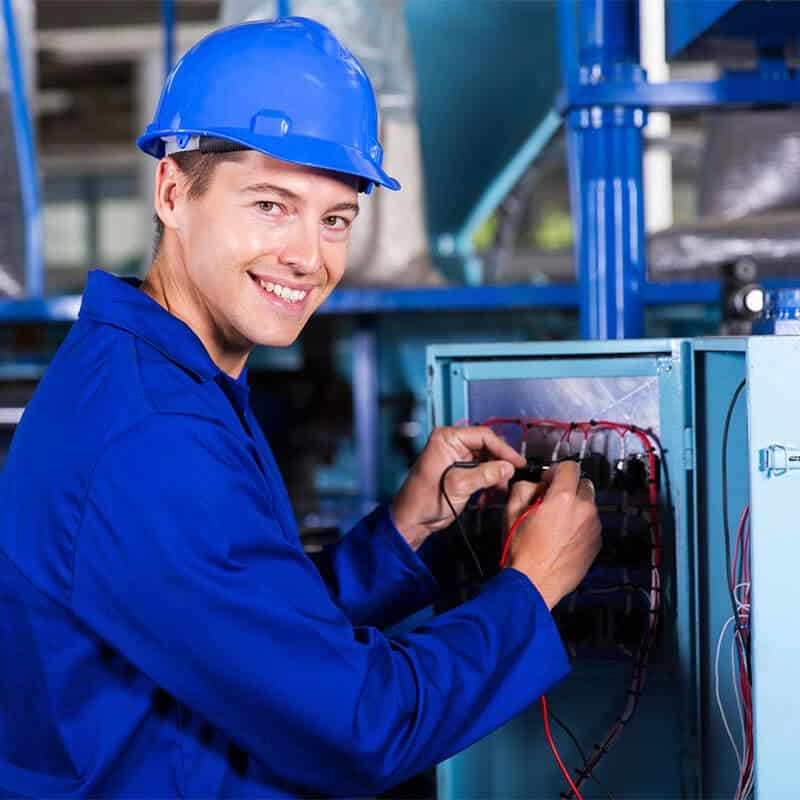 Maintenance Service
Take advantage of our preventive and corrective maintenance services. Our electromechanical technicians will be able to resolve the cause of a machinery failure and carry out a corrective maintenance to restore the perfect functioning of your equipment on the spot.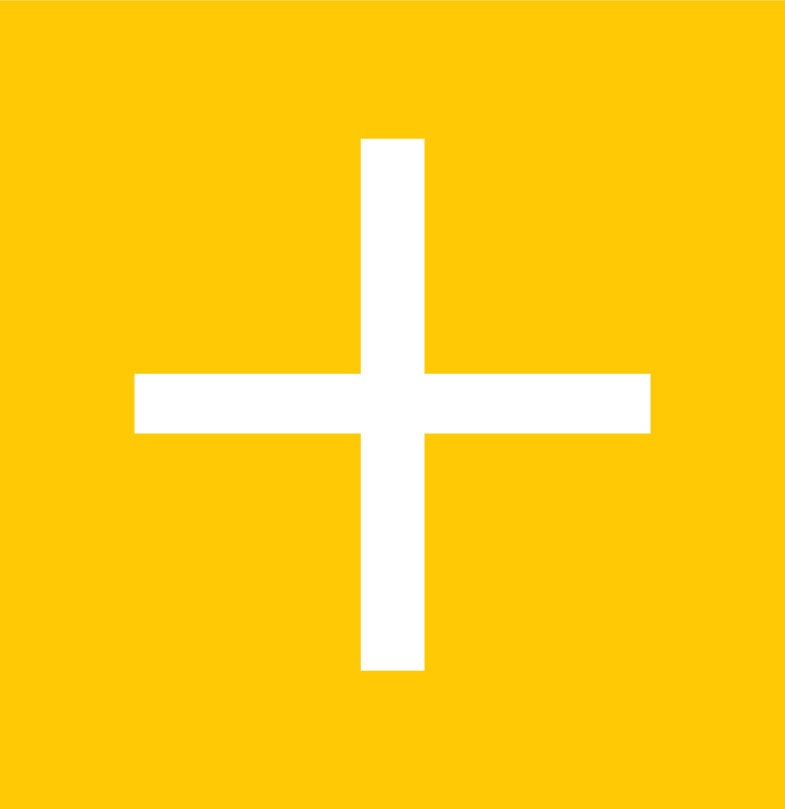 We are looking for
distributors
Learn more